Our Services
As an organisation that prides itself in professional and comprehensive services to clients, Mechanical Masters (Banner Retail Trading) is equipped to deliver exceptional offerings in the following contexts: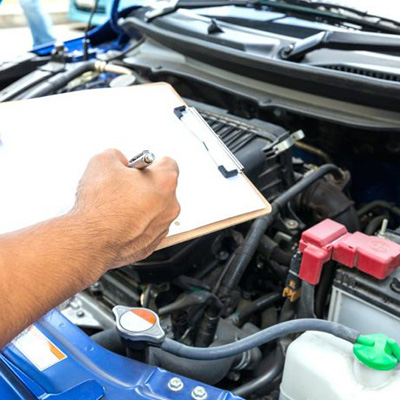 Car Service
Vehicles have intricate components that require professional servicing to maintain durability and safety. The car service offering from Mechanical Masters (Banner Retail Trading) includes Lube Service, Oil Service, Full Service, Timing Belt Service, Brake Fluid Service as well as Full Checkups, Battery and Maintenance Checks.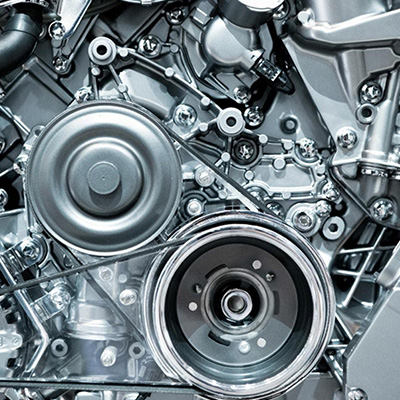 Engine Rebuilds & Repairs
The Engine Rebuilds and Repairs service extends to Full Engine Reconditioning, Head Gasket Replacement, Diesel and Petrol Engine Repairs as well as Minor Engine Repairs.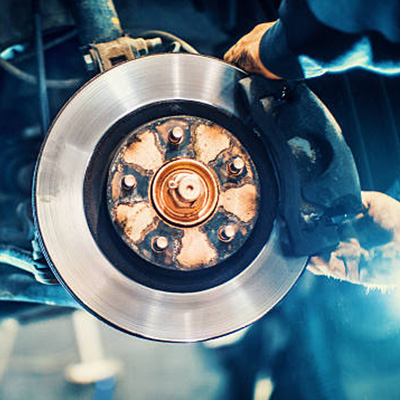 Brakes & Suspension
Included in the Brakes and Suspension service offering are Brake Pads and linings, Disk Skimming, Hydraulic Repairs, Bearings and Rubbers as well as Suspension Fault Finding in order to identify trouble shooting elements.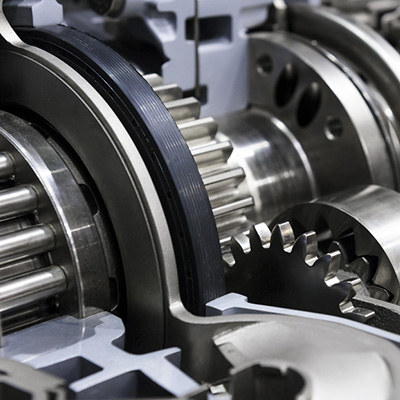 Transmission and Clutches
This includes a combination of Manual and Automatic Transmission Repairs, Differential Repairs, Clutch Repairs to cater to Passenger Vehicles and 4X4's.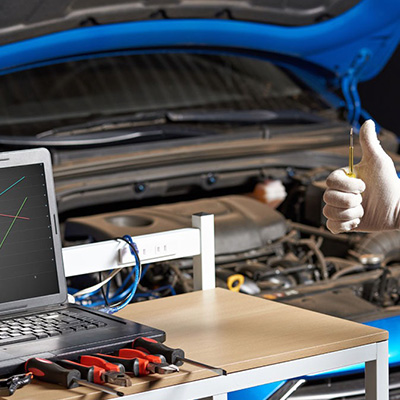 Diagnostic Testing
Diagnostic Testing extends to all types of vehicles, airbag, braking, engine and transmission systems.We also offer Air Conditioning Services that relate to leak detection and compressor services as well as Auto Electrical services that incorporate Component Testing and Radio Installations.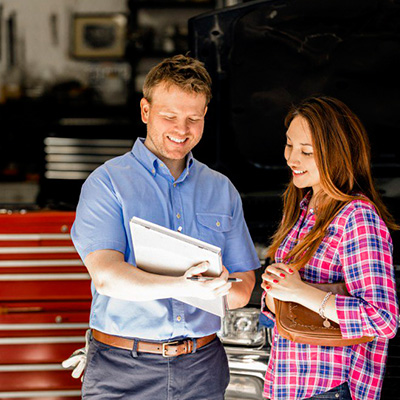 Customer Services
Waiting Area With Coffee Station
Email Confirmation of Bookings
Customer Satisfaction Follow Up
We accept Master Card and Visa