Welcome to Mechanical Masters
We are an automotive repair company in the mechanical industry and are based in the Gauteng region. Mechanical masters initially only worked on Audi's and Volkswagen's but has since changed to accommodate all makes and models of vehicles. We strive to be the top choice when it comes to repairing all makes and models of vehicles. Our client list is composed of private clients as well as used car dealers.
There are a few key characteristics we aim to fulfil with our work; reliability, honesty, quality and affordability. We comply with our standard of reliability by making use of competent staff and dependable suppliers. Our vehicle maintenance is done with the care and expertise of professionals.
Through years of reliable service, we have maintained honest relationships with our clients. Our business is built on a foundation of trust between customers and staff.
All our services are achieved with quality parts and expert employees. To carry out quality workmanship, we ensure that all our parts are sourced from the best suppliers.
Finally, affordability is a large part of what makes our business flourish. We do not let affordability compromise our other standards.
Our services include a full car service, engine rebuilds and repairs, brakes and suspension repairs, transmission and clutch repair, diagnostic testing, air conditioning services, and electrical testing and installations.
Not only do we ensure that your car is in top notch condition, we do it with the friendliest customer service. We will service your car all the while making sure that you are comfortable. We have a waiting area with a coffee stand at your disposal while you wait for your car.
Get in touch with us now for a free quote!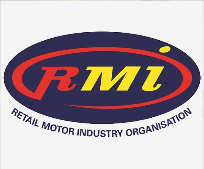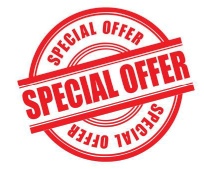 Mechanical Warranties