About Mechanical Masters
Our roots have grown deep into the Mechanical Industry.
Mechanical Masters was initially a workshop that focused on the repairs of Volkswagen and Audi vehicles. The change in the market allowed us to expand our business and accommodate the makes and models of all vehicles. As the company grew, so did our clientele. Mechanical Masters now has a long list of private clients as well as dealers in the used car industry.  
At Mechanical Masters we strive to give you the highest quality workmanship and to be honest, reliable and affordable. Our professional employees and capable equipment allow us to give clients the best services with all these characteristics in mind. We have the necessary tools and equipment to complete every service and repair for the makes and models of any vehicle. We offer high end competitive services at the best prices.
Our RMI status – as we are a 4-star RMI graded workshop – allows our clients to feel at ease when they leave their car in our hands. Again, this level of expertise ensures that your vehicle will leave our workshop in pristine condition. Our aim is to be everybody's first choice for vehicle repairs and services.
Not only is our workshop filled with dedicated professionals, Mechanical Masters is also a BEE contributor. Our goal is to empower and employ the best technicians that will continue to make our business flourish. We do not hire based on race, we hire on the basis of professionalism.
Mechanical Masters is a business that provides the highest quality workmanship with the best customer service. We aim to fulfil our clients wishes by sticking to our beliefs and goals. As our business grows, so does our ambition.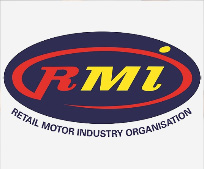 RMI Accreditation
Mechanical Maters is a 4 star RMI graded workshop. This achievement gives our clients piece of mind, knowing they can expect only the best levels of service and workmanship.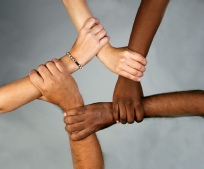 BEE Contributor
As level 4 BEE contributor we are committed to empowering and employing the most capable technicians to hold our name high, irrelevant of race.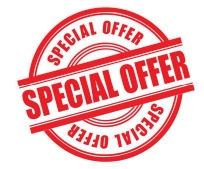 Mechanical Warranties
We are approved by most major insurance companies for mechanical and electrical repairs as well as all mechanical warranty underwriters such as:
-SA Warranties
-Innovation Group
-Advantage Motor Plan
-MotoRite